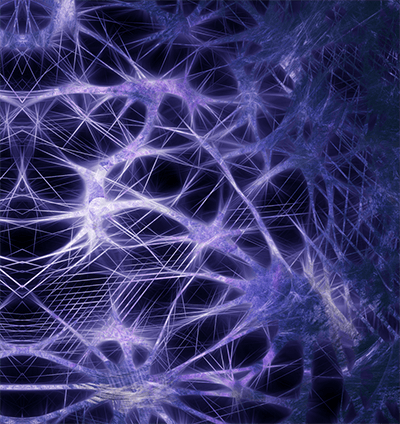 40 MINS A WEEK
INSTEAD OF
40 MINS A DAY
– Experience the latest in workout and recovery technology
– Get quantified results that defy anything you've ever experienced
– Maximize your fitness level and quality of life.
In NYC biohacking your way to the fittest you've ever been, in less time than you thought possible.
The future of fitness is here.
Get the HACKD emails so you read the latest and coolest stuff we are playing with...
Latest Research & Protocols