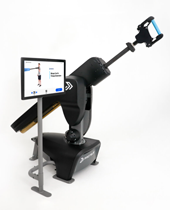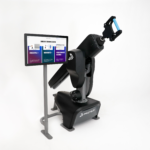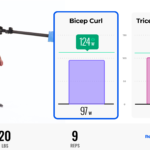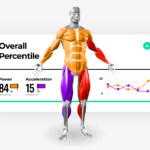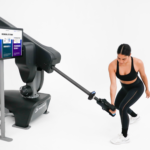 The Proteus is the first of it's kind 360 degree resistance functional trainer — workout, get your power assessments, compete with your friends and professional athletes across the country.
Follow the cueing to perform movement in ways that distribute loads evenly throughout the body, so that the user can "feel" the movement, almost like moving through water. Proteus motion enhances force production and motor sequencing, for optimal skills execution.
Proteus uses consistent low-impact resistance to help athletes develop and analyze strength and power, for more productive training sessions. Quantitative analysis of strength helps coaches make informed training decisions that lead to optimal performance. Rather than a one-size-fits-all approach to training, Proteus facilitates individualized programming for each athlete. Workout with Proteus now in NYC @ PRTL.
Interested in renting equipment? Contact us!
BUILD RESILIENCE, TRAIN SMARTER & DISCOVER HOLISTIC FITNESS IN ONLY 30 MINUTES A DAY. $20/ MONTH WITH FREE TRIAL
GET OUR WEEKLY PRTL PULSE TO STAY UP TO DATE ON OUR LATEST NEWS.