Over-training and under-recovering lead to dis-ease in our body and ultimately speed up the aging process.
PRTL uses the latest evidence-based technology and protocols to support optimized mind, body & energetic fitness.
Effective enough to visit once a week, flexible and restorative enough to visit daily.
Book a $99 intro session to experience how PRTL can bring more energy, time and power to your life.
Option 1: Looking for fitness and longevity? Try our Fit Intro:
Fit 3d Body Scan for a 360 degree body composition, measurement and postural analysis

Demo on the CAR.O.L. bike which gives you the equivalent of a 45 minute jog in under 9 minutes

ARX computerized strength training session, all that you need once a week, in less than 20 minutes

Your choice of recovery (we recommend the "Shake and Bake", the combination of the JOOVV near infrared panels and the JUVENT Microvibration platform, which combines the celluar rejeuventation benefits of PhotoBioModulation with the neuro-muscular and circulatory benefits of vibration therapy).   

$190 value (1 hour 15 min session duration)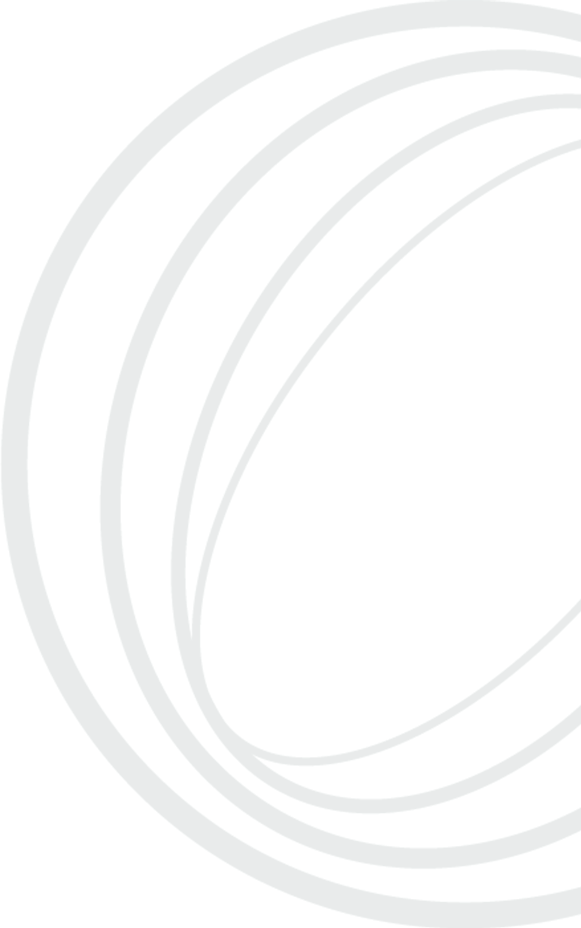 Option 2: Looking for weight loss and longevity? Try our Lean IntrO:
+ CELLULAR REPAIR AND ENERGIZATION WITH JOOVV AND JUVENT (20 MINS)

+ CARDIO WITH CAR.O.L (10 MINS) + CELLULAR REPAIR & METABOLIC SUPPORT WITH THE NANOVI & PEMF (30 MINS) + LYMPHATIC DRAINAGE WITH BALLANCERPRO + HEAT THERAPY WITH THE IR SAUNA (30 MINS)

$149 value (1 hour 15 mins session)
Option 3: Looking for recovery and longevity? Try our Recovery Intro:
Full body PhotoBioModulation Theralight bed

PEMF "QUICK FIX" 20 minute OPTIMIZE WELLNESS SESSION TO ENHANCE THE BODY'S NATURAL RECOVERY PROCESS, ASSIST WITH MUSCLE FATIGUE, SUPPORT GENERAL RELATION & EXPERIENCE MORE ENERGY NATURALLY

HOT/COLD CONTRAST THERAPY with 30 minutes of IR SAUNA AND COLD PLUNGE EXPOSURE WITH GUIDED BREATHWORK

20 minute dry flotation relaxation and meditation 

$210 value (1 hour 20 mins session)
Always feel free to follow your own curiosity and reach out to us for a customized intro session.
We are a concierge wellness studio here to support you and look forward to working with you.