FITNESS & RECOVERY

SMARTER and FASTER.
12 WEEKS TO TRANSFORMATION
Start with a Fit3d Body Scan for body composition metrics and an intro session to assess your cardio, strength and power capacity.
A customized program informed by your intro session with be confirmed for THREE VISITS A WEEK for a total of 12 weeks where you will combine a 30 min strength training session on either the ARX or Proteus, always supported by a personal trainer, with a short, optimized cardio workout on the AI CAROL bike and a personalized recovery program including hot and cold therapy, red light (photobiomodulation), PEMF (Pulsed Electro Magnetic Field), Dry Float with NuCalm and BallancerPro Lymphatic Compression Massage, NanoVi antioxidant therapy and Normatec.
Also includes weekly 15 minute coaching check ins to keep you on track.
$3600 ($12,505 VALUE)
Paid in three monthly payments of $1200.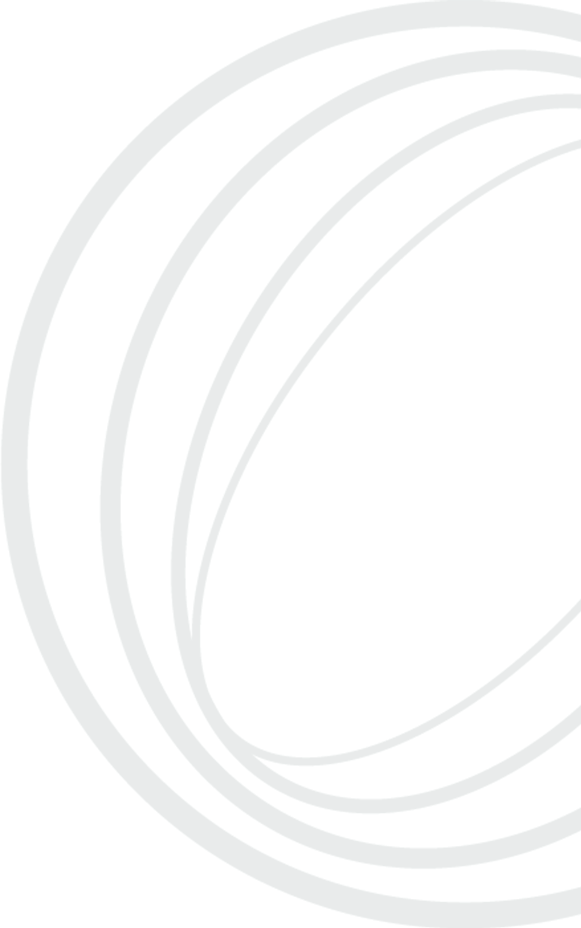 Interested in the program but want more customization?  We've got you.
get our WEEKLY EMAIL, THE PRTL PULSE, TO STAY UP TO DATE ON OUR LATEST NEWS.