Only $2,459 for a $8,090 Value
THIS DEAL WILL

NEVER

HAPPEN AGAIN.  Now through MONDAY, 11/27 Only.
2x a WEEK 12 Week transformationAL PROGRAM.
Visit PRTL 2 times a week for our ULTIMATE SCULPT PROGRAM and experience an undeniable body composition shift in 12 weeks.
LEAN Program, TWICE A WEEK, IncludING unlimited body scanS:
+

cellular repair with the NanoVi & PEMF (30 mins)
+ CARDIO with CAR.O.L (10 mins)
+ STRENGTH with the ARX or Proteus (25 mins)
+ cellular repair and energization with Joovv and Juvent (20 mins) or PBM Light Therapy Bed
+ LYMPHATIC DRAINAGE WITH BALLANCERPRO WHILE RELAXING AND RECHARGING ON THE DRY FLOAT WITH NUCALM
+

heat therapy with the IR Sauna (25 mins)
+

OTHER CHOICE OF ALL $45 RECOVERY MODALITIES
Normally $3510 ($8090 value) — $2459 for black friday only
(deal ends MONDAY 11/27 and will never be offered again)
*Each VISIT, 2x a week, includes your choice of one of either Proteus or ARX, CAROL ride, and your choice of recovery modalities limited to 60 minutes of IR Sauna or 60 minutes Hot/Cold Contrast, 60 minutes of Normatec, 20 minutes of PEMF. Total visit (time in studios) is limited to 3 hours and all appointments are subject to availability and must be booked ahead of time.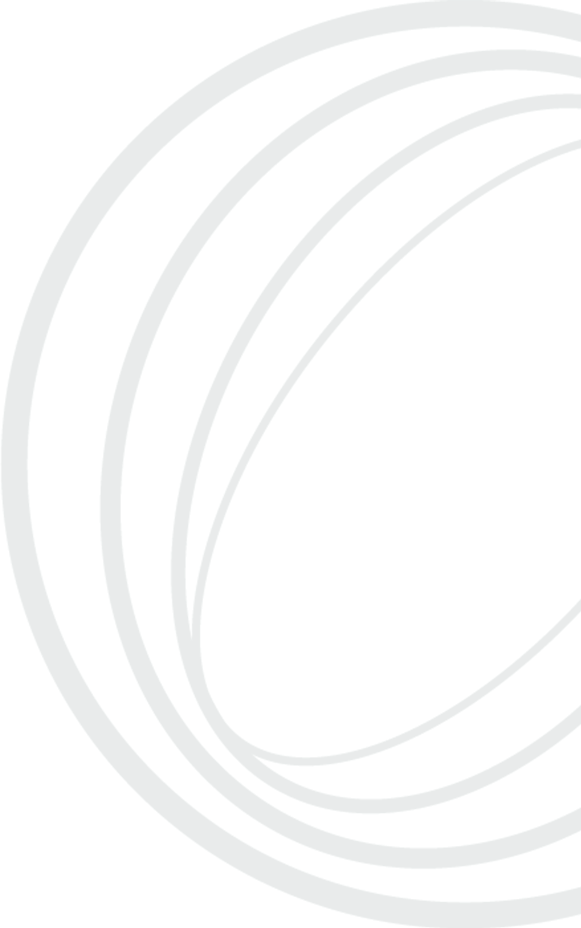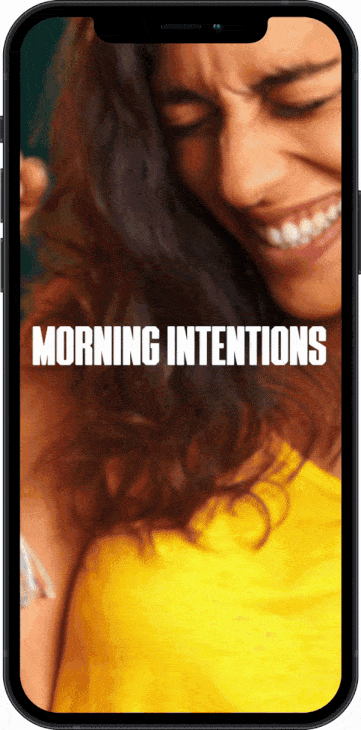 The 12 week virtual coaching program includes:
ONLINE TRAINING COURSE: Lifetime access to our 12-week online training portal for all the continued support, inspiration and empowerment at home or on the go. Daily Motivation, Support and Reflection Messages with tools to support mental, nutritional, sleep and communal fitness.
PRTL COMMUNITY: Stay connected with other humans on the same path. 
MONTHLY GROUP COACHING: Direct access to our coaching team to help you breakthrough to the levels of power you deserve. 
WORKBOOK: This companion workbook will ensure you're tracking progress and executing everything for maximum results.
As an added bonus, the first 10 people to sign up will also get a complimentary PRTL Power Scale Assessment and Report, a first of its kind inner strength quantification tool to support our mental and communal fitness pillars.  The first 5 people who sign up will also get a complimentary report debrief and coaching session with Pam!  ($275 value)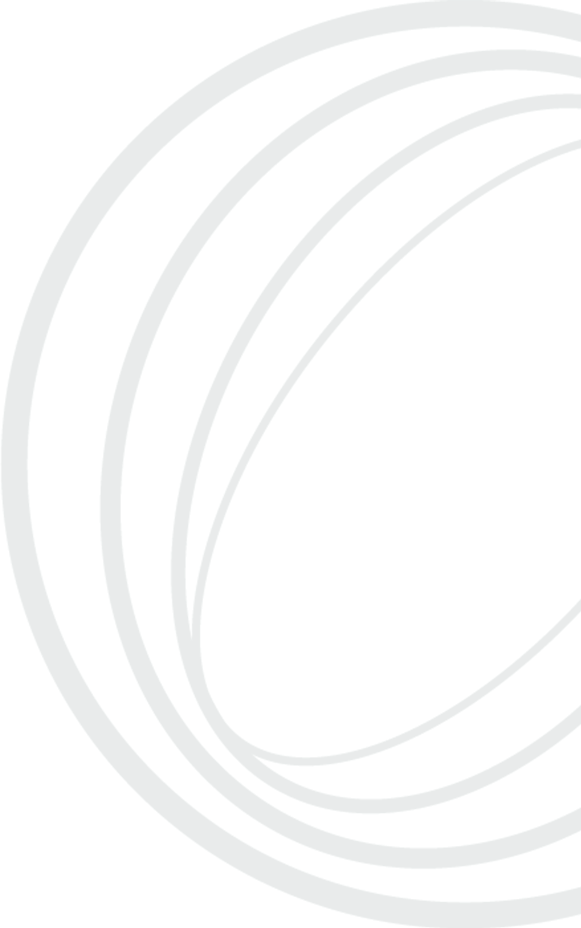 get our WEEKLY EMAIL, THE PRTL PULSE, TO STAY UP TO DATE ON OUR LATEST NEWS.